Welcome to the last week of the longest year in history. I'm going to avoid any rehashing of what a nightmare it was for so many and stick to the easy stuff: my best books of 2020! Today I have five debut books that really stood out for me. Normally, I'd have more, but there was nothing normal in 2020. Like a lot of other readers, my taste and what worked for me was vastly different than any other year since I started this blog. I read more than I thought I would, but fewer debuts. Plus, possibly for the first time ever, my list includes two nonfiction books—an indicator of how great my nonfiction reading was this year.
Valentine by Elizabeth Wetmore
Published by Harper
Publication date: March 31, 2020



Bookshop, Amazon
Elizabeth Wetmore's Valentine is as searing as the 1970s Texas landscape she portrays in this intense novel about the rape of a young Mexican girl and how it impacts the lives of other women in a desperate and violent oil town.
A Knock at Midnight by Brittany K. Barnett
Published by Crown Publishing
Publication date: September 8, 2020



Bookshop, Amazon
Nonfiction was a big win for me this year. A Knock at Midnight is a memoir about one young Black woman's tenacity in taking on the criminal justice system. Not only is Barnett a fierce legal advocate for clemency in non-violent drug offenses, she has a remarkable talent for writing. Outstanding and engrossing.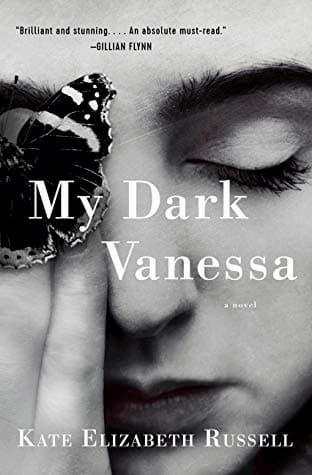 My Dark Vanessa by Kate Elizabeth Russell
Published by William Morrow
Publication date: March 10, 2020



Bookshop, Amazon
I didn't enjoy a lot of literary fiction this year. It required too much effort to stay focused. That wasn't the case with My Dark Vanessa. It's a twisted tale of one woman's 'relationship' with her teacher that begins when she is 15. Dark, indeed.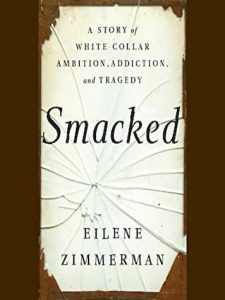 Smacked: A Story of White-Collar Ambition, Addiction, and Tragedy by Eilene B. Zimmerman
Published by Random House
Publication date: February 4, 2020



Bookshop, Amazon
A woman discovers her highly successful, lawyer ex-husband dead in his home. She thinks it must be a heart attack, but in Smacked, it turns out to be a drug overdose. This is not a wild fictional plot, but the true-life story of a New York Times journalist. One of my most recommended books of 2020.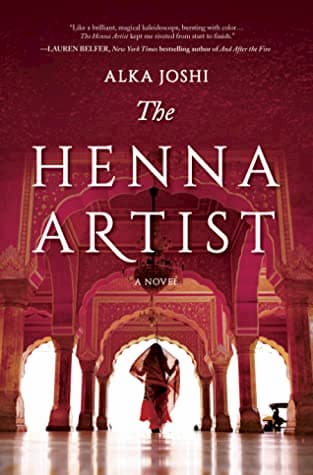 The Henna Artist by Alka Joshi
Published by Mira Books
Publication date: March 3, 2020



Bookshop, Amazon
In a year that busted norms I have one for the blog. A 5 star debut that I read just last week and so haven't even reviewed yet! You'll have to take my word that The Henna Artist is fascinating, immersive, escape reading. Review to follow.
On Wednesday I'll be back with my favorite books of 2020 overall. On Friday I'll have a wrap-up of my December reading and that will be an END to this year. Time to look forward.
This post contains affiliate links which means if you click on a link and make a purchase, I get a small commission (at no cost to you).
Related Posts