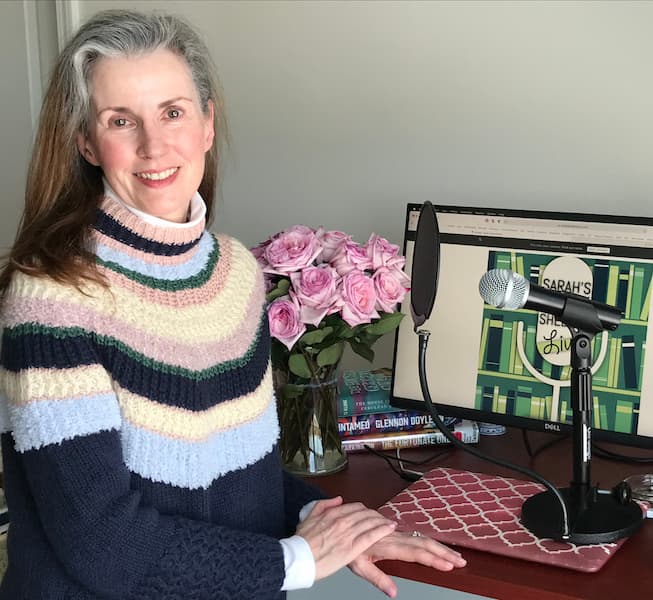 Welcome! If you need more ways to get more book reviews, you've come to the right place. Sarah's Book Shelves Live is a wonderful podcast about all things books. I'm thrilled to be a recurring guest host because writing and talking about books is my next favorite thing to reading them!
Below are links to all my episodes with Sarah, but she's also interviewed all kinds of great authors, industry professionals, and book lovers. Click here to see a complete index of all episodes.
If you want even more bookish content, click here to pay a small monthly fee for additional episodes with me, Sarah, and other great guests.
2023
2022
2021
2020
2019