Wow. Another year gone. It's time to raise the curtain and let the best debuts of 2018 take their bows. It may not have been the easiest year for my reading, but once again debut authors gave me a lot of happy. If you're stuck on a gift for the  reader in your life, all of these came out earlier in the year so should be available at your local book store. Plus, they're on a wide variety of

s

ubjects—something 

for everyone.
Without further ado, my favorite new stars from 2018!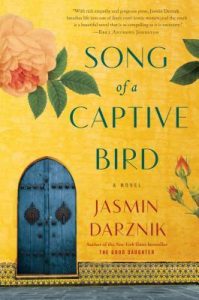 Song of a Captive Bird is 5 star wonderful and the most overlooked debut of the year. Darznik's writing is as poetic as her rendering of the life of Forugh Farrokhzhad, the 1970s Iranian female poet. My review
A mashup of the worst of reality TV and the best of psychological drama, The Book of Essie defined can't-put-down for me. My review
Just as Essie is timely regarding reality TV family dysfunction, Only Child has an all-too familiar and terrible premise—school shootings. In this case, the novel is told solely from the perspective of a little boy, making it even more gut wrenching. My review
Where the Crawdads Sing is not an overlooked debut, as virtually every blogger I know has it on their 'best of' list. And rightly so. This is a gorgeously written story of one young woman growing up alone in the marshes of North Carolina. My review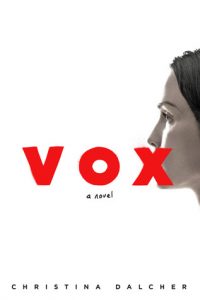 Take the conservative agenda against women in America five steps forward and you'd have Vox, a dystopian novel about what happens when women are only allowed 100 words a day. My review
Native American Tommy Orange tells the stories of 12 strangers whose lives collide in There There. His is one of the strongest new voices I've read. I'm fascinated to see what he writes next. My review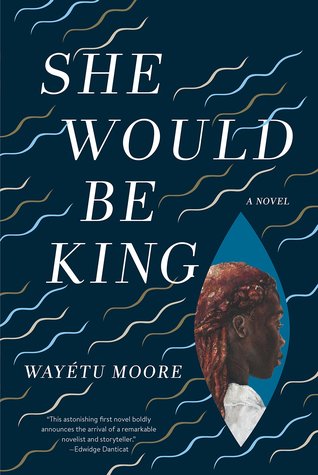 A novel that blends magical realism and historical fact, She Would Be King is the story of the birth of the country Liberia. My review
This is a first for me, but I read The Ensemble so recently, I don't have a review written yet! You'll have to trust me (for now) that this novel about a chamber music quartet is the kind of nuanced literary fiction I love best.
The Golden State is a novel about one single mother and of a toddler and what happens when she just needs to get away. Don't worry, it's not a thriller. Nothing horrific happens. In the same way Only Child was told exclusively from inside a child's mind, this story is written largely in the women's thoughts. Lots of thoughts, and they're not all just about motherhood. The novel goes beyond one woman in a singular situation and with humor, kindness, and determination creates reading that is relatable to all women. My review
Those were my favorite debuts for 2018. How about you? What wonderful new authors did you discover this year?
Related Posts