It's been said by some (mostly my husband and my mother) that I read A LOT. That I can then write about it is even more confounding to them. It's always been difficult, but in that great way that anything worthwhile is. When I can find the right words to convey to a reader what it is about a particular book that moved me or made me think, it is the best feeling in the world. Unfortunately, those words are harder to come by right now.
This site is my job and I take it that seriously but right now my creaky brain is full of things like: why didn't they pull that cable wire out and patch it?, that light is crooked, I need to find our property lines before you can put in a fence?, are you sure that's going to fit?, it's 30V and needs a transformer?…home renovation minutia. We are in the final stretch but the process has been going on for months. I've tried to keep up with what I love but the mental space needed to manage all the moving parts of construction has depleted my brain, leaving it sludgy and sluggish. I'm reading (only non-pharmaceutical way to fall asleep at night) but my stream of words has dried to a trickle and I'm not comfortable repeating 'marvelous, engrossing, intricate' over and over because I can't think of more and better words to describe what I've read. So while, I would like to be like this:
or even this
doing my best to keep everything straight without forgetting anything has left me feeling like this:
or this
I'm not signing off completely but my posts will be a little sporadic for the next few weeks, so bear with me. Carry on with your own reading and please feel free to stop by and share with the rest of us what's great or what's not. I'll be back soon, all shiny and articulate, writing from a room in a finished home, which is likely to bring on a torrent of words, lovely words.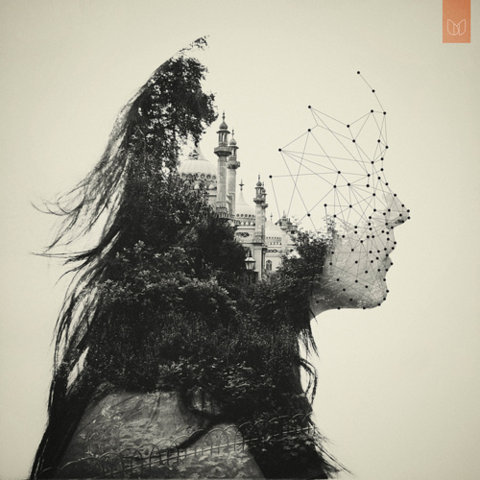 Related Posts