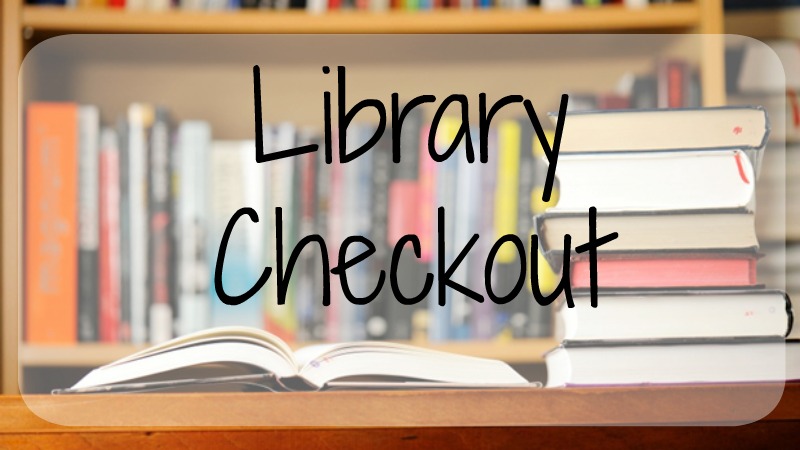 Happy last day of 2016! Suffice it to say I'm ready to wash my hands of this year. Actually, not the entire year. I had some great personal experiences earlier in 2016 but the second half has been draining and difficult. Like so many people I know, the election results have made staying positive challenging. The bad news seems to keep coming with no respite in sight. Complete avoidance of reality and isolation is not an option so, in December I turned to my old standby- comfort reading. Thank you to the book bloggers who gave me their recommendations for escapist books.
A Hundred Summers
by
Beatriz Williams
Published by
Putnam Adult
Publication date:
May 30th 2013

A Hundred Summers by Beatriz Williams is the best kind of twisty family drama. Set in 1938 with two women who have been friends since childhood, family money, an exclusive vacation community on Rhode Island's coast and of course, secrets. Lots of secrets. Lily hasn't seen her best friend Budgie (I did not love that nickname, but it doesn't ruin the story) since Budgie married Lily's boyfriend. The couple show up for the summer to renovate her parents' house and there is no escaping the awkward. Williams Using the social mores of the time Williams builds the tension to perfection. Add the biggest storm of the century hitting Rhode Island and this novel will blow you away.
The Divorce Papers
by
Susan Rieger
Published by
Crown
Publication date:
March 18th 2014
The Divorce Papers by Susan Rieger is a funny(ish) novel about a criminal defense attorney who gets roped into handling a divorce case. The novel is composed solely of correspondence or, as the title states "papers". This is great for all the legal jargon and thinly veiled hostility that goes on in divorce cases, but it removes any possibility of intimacy between reader and characters. By midpoint, I was skimming all of the emails from Sophie to her friend Maggie because I was not interested in her personal life. Plus, while it's an interesting stylistic choice, the numerous fonts to differentiate characters' handwriting gets headache-y.
You (You, #1)
by
Caroline Kepnes
Published by
Atria/Emily Bestler Books
Publication date:
September 30th 2014
Genres:
Suspense

Joe runs a bookstore and lusts after Beck, a girl who stops by one day. After this one meeting he creates an entire fantasy with her in his head and goes about making it real. This is You by Caroline Kepnes and it is dark all the way around, largely thanks to Kepnes ability to write Joe as a true sociopath. That, in combination with modern technology, social media and a generation that broadcasts every personal detail of their lives makes his mission easy. You is straight out psychological warfare and it's not just Joe who's using it. Kepnes spreads the mind games amongst everyone making for a novel with few, if any, likable characters. Putting it down before finishing was not an option and it did an admirable job of being a distraction, but You is a pitch-black, dismal look at modern day human nature.
How to Be Both by Ali Smith
Published by Pantheon
Publication date: December 2nd 2014


Hhhmmmm…scratching head. Not quite sure what to say (which is a big deal for a book blabbermouth like me). On the one hand, this novel has one of the most innovative formats I've ever read. It's separated into two parts: The Eye and The Camera. Just one story, but from the perspective of a contemporary teenager or an Italian Renaissance painter. The kicker? The reader has the option to choose which part they want to read first. This works really well in the e-book format because you go right to that section and then the rest of novel formats itself. Apparently in the print version each edition is formatted differently to give the same experience.
The downside? While the very act of choosing how to read a novel brings up a lot of thoughts once done I found How to be both only good not great. There were plot lines that felt important but ended up going nowhere- characters who simply dropped away. There were interesting themes of gender identity, art and how we perceive the world but they didn't coalesce into anything that made sense to me. If you were to try this book I'd love to know your thoughts (for what's it's worth I read The Camera section first).
That's it for me this year! How was your December reading? Am I the only person who's lost her book groove? 
Related Posts