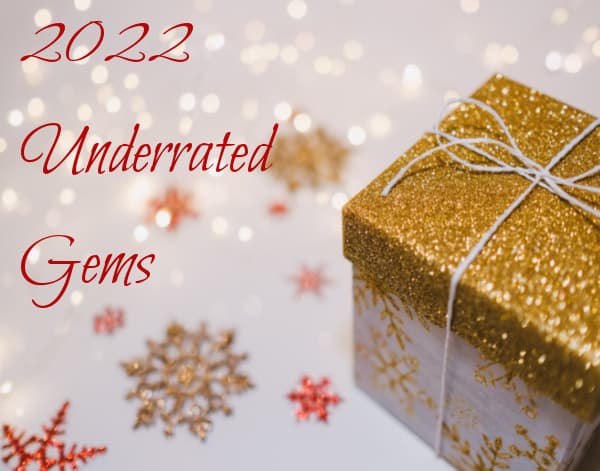 Nothing like waiting until the last week of the year to put out best-of lists. Today I want to share five gems that I adored that didn't get as much love and attention as they deserve. Hopefully, you got gift cards and pick up at least one of these remarkable novels.
Title links go to my full review
Calling for a Blanket Dance by Oscar Hokeah
Published by Algonquin Books
Publication date: July 26, 2022



Bookshop, Amazon
This debut novel from a Native American author hits hard. Calling for a Blanket Dance follows the life of one man as told by the friends and family who surround him. The beauty of and respect for a way of life runs deep.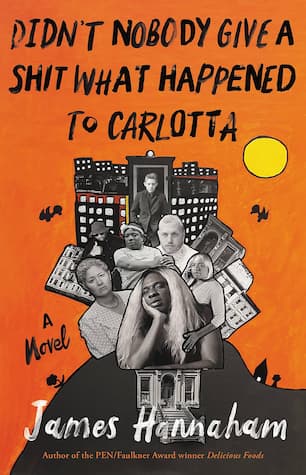 Didn't Nobody Give a Shit What Happened to Carlotta
by
James Hannaham
Publication date:
August 30, 2022

Amazon
From profound to profane Didn't Nobody Give a Shit What Happened to Carlotta is the raucous story of one woman's first 24 hours home from prison after being gone for over 20 years. Beneath the dark humor and Carlotta's in-your-face attitude is a woman just trying to claim her space.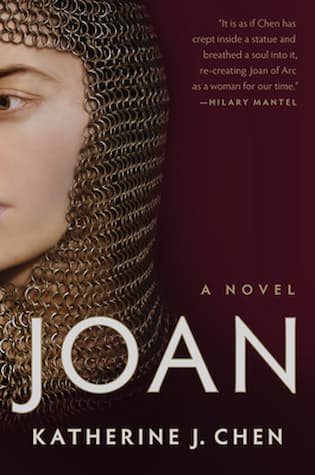 Joan by Katherine J. Chen
Published by Random House
Publication date: July 5, 2022



Bookshop, Amazon
Ever wonder what Joan of Arc might really have been like? Joan is Katherine Chen's outstanding portrayal of a young girl too tall and too strong in body and spirit to accept her lot in life. Fearsome and fabulous.
Elektra by Jennifer Saint
Published by Flatiron Books
Publication date: May 3, 2022



Bookshop, Amazon
More women who didn't give a damn, even if they were mythological. Elektra burrows into the lives of Agamemnon's wife, Clytemnestra, and his daughter, Elektra as well as the ill-fated prize-of-war he brought back from Troy, Cassandra. Lots of vengeance and rage in this page turner.
All the Broken Places by John Boyne
Published by Pamela Dorman Books
Publication date: November 29, 2022



Bookshop, Amazon
John Boyne's The Heart's Invisible Furies is a favorite of mine so I'm extremely happy that his latest novel, All the Broken Places, was so exceptional. Gretel lives with a haunting past and her part in it in this story of the choices we make and how they define us.
Did you have any gems you loved this year that didn't get much attention? I'd love to hear about them!
This post contains affiliate links which means if you click on a link and make a purchase of any kind, I get a small commission (at no cost to you).
Related Posts