Hello, lovely readers! No book review today, just a bit of truth telling and a quick update. As you know, in addition to Gilmore Guide to Books I'm also a recurring co-host on the podcast Sarah's Bookshelves Live. On both platforms I try to read and review not just entertaining books, but those on subjects that may not get the attention they deserve. Subjects where turning away would be easier, but goes against my desire to educate myself in other people's realities.
Unfortunately, the blog and the podcast have overlapped with my reading for spring. On the podcast I recommended two books, the first about the current realities of life for poor, rural white women living in the Appalachian regions of America and the second about the systemic indifference towards missing and murdered Native American women. Both are well written, but I've stalled in my reading as they're filled with statistics so shocking, they're incomprehensible.
This reading and what's happening to the rights of women in America right now has left me numb. Bottom line? I've not finished a novel in weeks and so have no reviews to post here. I'm embarrassed for what feels like a privileged attitude, but also feel like honesty is a better policy than silence.
I'm stepping away from nonfiction for a bit and trying to get back into my reading groove. To that end, here's what's ahead for my reading week.
*Title links go to Goodreads for a more detailed synopsis*
A baby is born in Oregon at the same time her family's centuries old soap factory is bombed in the West Bank, leading the family's matriarchs to believe she has special significance. There's a bit of magical realism in the premise and at 15% into The Skin and Its Girl I'm in love with the author's writing.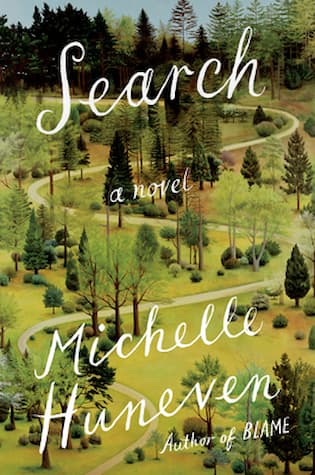 A book friend recommended Search as the kind of fiction that might be light enough to keep me reading, but with a little something extra. It's about a cookbook author whose part of her church's search committee to find a new minister. It's a Unitarian church so the emphasis is on inclusivity, even within the committee, but how that plays out with real people and personalities. So far so good.
I'm still relatively new to the fantasy genre, but one area they excel in is their covers. They're always so beautiful. Another recommendation from a friend, Strange the Dreamer is about a young librarian obsessed with a centuries old lost world. Given that a part of me wishes Atlantis was real and waiting to be found I can identify with this premise.
Do you ever find yourself overwhelmed by what you're reading? What's your solution?
Related Posts