I was going to use some soothing and aspirational graphic (like the one from last week), but I decided reality would be best. Here you go, my room, my haven and where I do most of my work. Triple this and you have some idea of the joys of moving and what remains to be done.
Of course, there is happiness in being back in an area we enjoy (I've had sushi 4 times in 6 days) and there's muscle memory as to where things should go in a familiar house, but it stutters when moving boxes don't contain what they're supposed to and you can't find the simplest of things—a wastebasket, please!—when you need them. It just takes time.
May and June are usually big reading months for me, but this year my reading ground almost to a stop. The weeks of the move left my July a reading trainwreck, but I'm very happy to report that my reading brain is slowly regathering itself. There were some highs and now I feel as if I'll be completely back on track (behind a bit, but energized) by the end of August.
Thank you, dear readers, for bearing with me. All is well here in the Pacific Northwest (I'm completely ignoring the national news) and I PROMISE real reviews will resume in August. For now, here is a very quick list of books I'd recommend for your end of summer reading. Brief thoughts, a rating and a link to the synopsis in Goodreads, if it looks interesting to you. Real reviews to follow soon.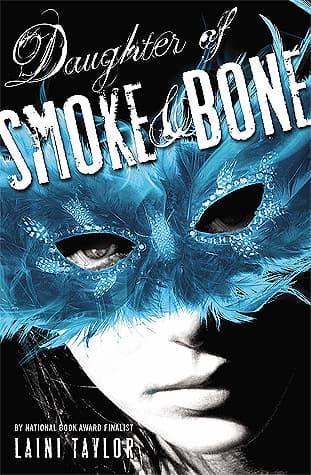 Need to completely escape? Then try the Daughter of Smoke & Bone trilogy. It's YA but sly and immersive—an epic battle between chimera and seraphs that spills from their world into ours. So good!
Vogue. Anna Wintour. Biography. That's all you need to know. Anna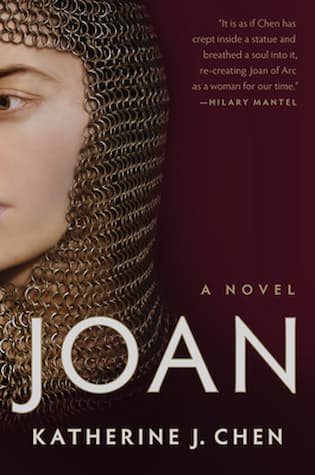 Joan of Arc as you've never read her before. 5 stars and in line to be a favorite of the year. Joan: A Novel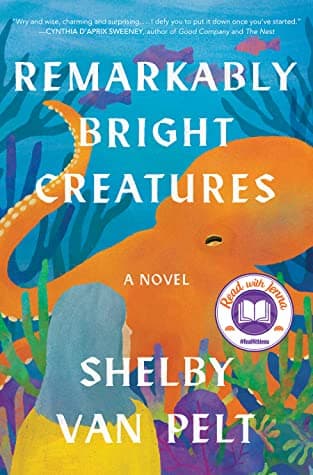 A grieving mother, a lonely Scottish grocer, a man-child hoping to find the father he never knew, and an octopus nearing the end of its life. Sounds wild, but Remarkably Bright Creatures is charming and warm and I loved it.
How has your summer been going? Read anything I should add to my TBR? 
Related Posts