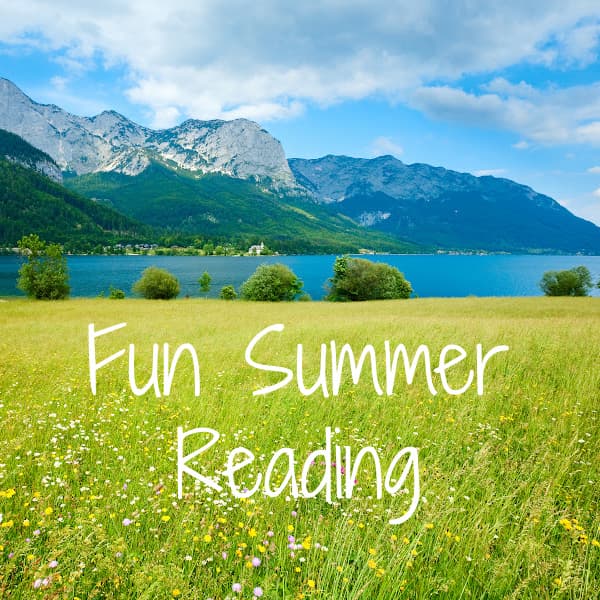 Hello, lovely readers! Remember me? Remember fun? Let's pretend I'm sitting on a chaise relaxing by the lake in this photo. Ha.
I survived the 2,200 mile drive from Ann Arbor, but am now ensconced in a utilitarian, extended stay hotel that is to put it kindly, dreary. My poor husband tries to manage Zoom calls at 5am with me sleeping in bed 3' away. The fire alarm went off at 7:30am the first morning we were here, necessitating a full building evacuation. A theater of the absurd which has left us digging into our reserves to try and stay sane. Oh, and our furniture won't make it to Seattle until the 23rd. Fun.
Given the upheaval my reading has been largely dreadful. I don't want to venture an opinion on anything I've tried to read recently because my mind is a miasma of disconnection and the lingering aftereffects of recent Supreme Court decisions. I'm a bit of a mess, but still want to check in with book options for everyone, even if they're not fresh. Today I'm reposting 6 backlist books I loved in summer's past.  Enjoy!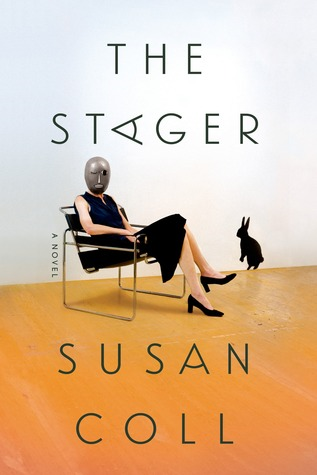 The Stager by Susan Coll
Published by Sarah Crichton Books
Publication date: July 8, 2014



Amazon
Living in Seattle means I know the insanity of real estate all too well. This novel is sharp satire about a stager at the mercy of a family from hell. My review.
The Favorite Sister by Jessica Knoll
Published by Simon & Schuster
Publication date: May 15, 2018



Amazon
This novel takes you behind the scenes of reality TV ala the Real Housewives. Suffice it to say, it's crazier than anything you've ever seen. A humorous and provocative thriller. My review.
The Royal We (Royal We, #1) by Heather Cocks, Jessica Morgan
Published by Grand Central Publishing
Publication date: April 7, 2015



Amazon
Still sighing over Meghan and Harry's wedding? Need a royal fix beyond the cuteness overload of Prince Louis? Then this novel about a British royal marrying an American will bring you all kinds of happy. My review. There's also a sequel and it's fun as well. My review
How Hard Can It Be? (Kate Reddy, #2) by Allison Pearson
Published by St. Martin's Press
Publication date: June 5, 2018



Amazon
If you're facing midlife, re-entering the workplace, or just trying to keep your life balanced then this new release will give you a much needed infusion of laughter. My review.
Dear Committee Members by Julie Schumacher
Published by Doubleday
Publication date: August 19, 2014



Amazon
This small novel packs a big punch of humor. It's nothing more than one beleaguered professor's correspondence and letters of recommendation for his students. Howlingly funny and a quick read. My review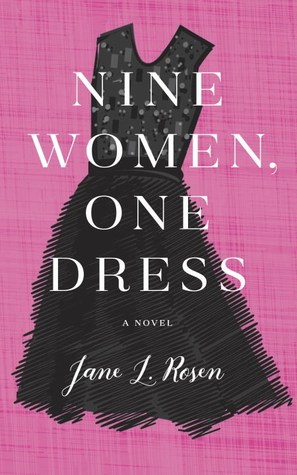 Nine Women, One Dress by Jane L. Rosen
Published by Doubleday
Publication date: July 12, 2016



Amazon
This book epitomizes charm. The story of one dress and the lives it impacts. It's tender, sweet, and funny, without being goopy. My review.
How goes your summer reading?
Related Posts