The Summer Palaces of the Romanovs: Treasures from Tsarskoye Selo
by
Emmanuel Ducamp
,
Marc Walter
Published by
Thames & Hudson
Publication date:
November 5th 2012
Genres:
History
,
Non-fiction
,
Photography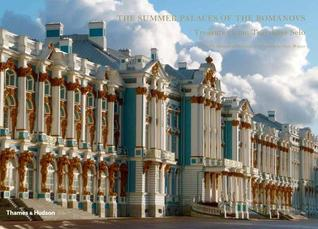 The year 2010 marked the 300th year anniversary of Tsarskoye Selo, the summer palace of the Romanov dynasty. The land was given as a gift by Peter the Great to his second wife, Catherine I. Future generations expanded the estate, beginning with Elizabeth I who razed the original structure and used architect Francesco Rastrelli to execute her vision of what the palace should be. The culmination of expansion and design at Tsarskoye Selo came during Catherine the Great's massive refurbishment of what is now known as the Catherine Palace.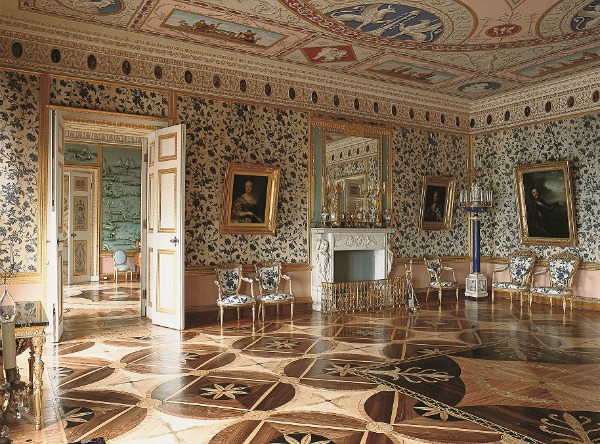 Thames & Hudson commemorates this anniversary with a book of extraordinary beauty, The Summer Palaces of the Romanovs: Treasure from Tsarskoye Selo. Photographer Marc Walter shows both the intricate details of the palaces as well as sweeping panoramic views of the grounds and exteriors. In luxurious full color, 298 photographs capture both the grandeur of a palace that could host over 400 for dinner and grounds that encompassed over 800 acres and the intimacy of a teacup.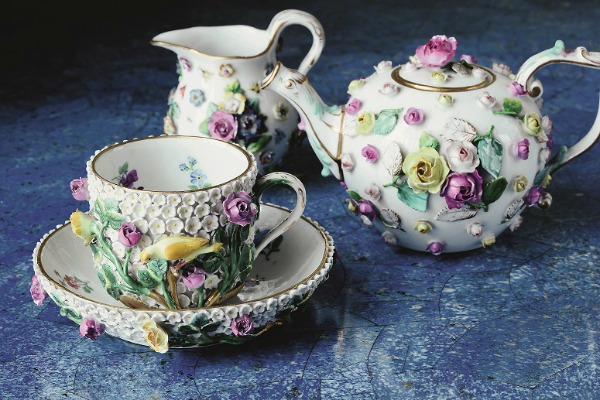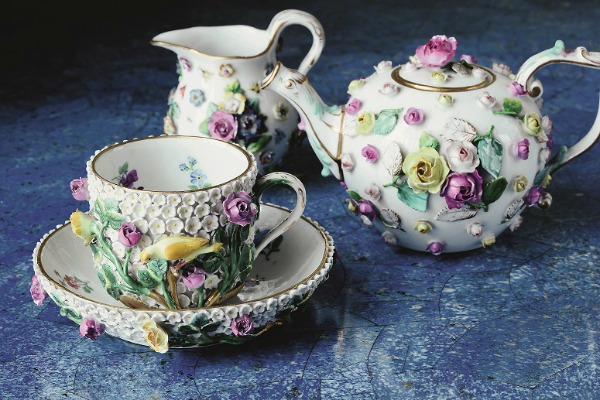 The book is divided into ten chapters and covers everything from parks to interiors and textiles to porcelain and exotic materials. Each chapter is carefully introduced with historical but entertaining information. The introduction at the beginning of the book is an engrossing summary of the history of the summer palaces.
Treasures from Tsarskoye Selo is a breathtaking work perfectly balancing informative prose with photos that dazzle the eye. It celebrates not only the royalty out of whose desires these palaces grew but the craftsman who made their dreams into reality and who, in recent decades, have restored Tsarskoye Selo after its destruction by the Nazis in WWII. It is the perfect holiday gift for anyone with an interest in Russian history, architecture, design, or photography. Anyone with an appreciation of beauty will be drawn to this book. Enclosed in its own presentation case it is not only a showpiece but a book that will enrich and delight readers for years to come.
Related Posts