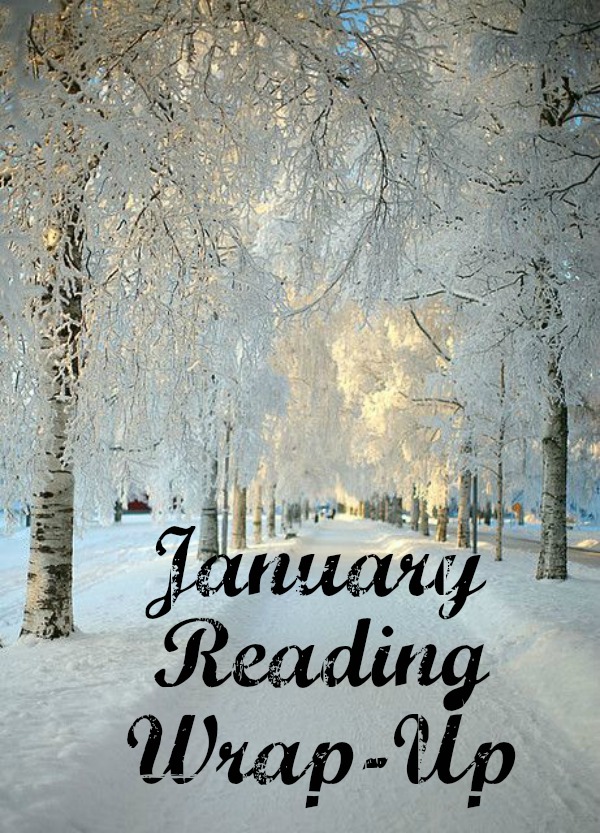 What a month! By and large January had mostly great reading, but there were some real misses. I reviewed the books I enjoyed so this recap is going to be a bit less upbeat with the books I didn't love. One in particular is a heartbreaker.
Reef Road by Deborah Goodrich Royce
Published by Post Hill Press
Publication date: January 10, 2023



Bookshop, Amazon
Either I read far too much or Reef Road was not the thriller for me because I can't remember much about it at all. Set in Palm Beach it's a convergence of two stories: a wealthy woman whose husband and children have disappeared and a reclusive writer living with a decades old unsolved murder. Even better, it begins with two boys finding a human hand on the beach. AND…COVID has arrived. Should be explosive, but was too slow a burn for me. Others loved it so it could be worth a try for thriller fans.
The Invisible Kingdom: Reimagining Chronic Illness by Meghan O'Rourke: My review
Stone Blind  by Natalie Haynes: Fabulous retelling of the Medusa myth. Review to follow
The Fraud Squad by Kyla Zhao
Published by Berkley Books
Publication date: January 17, 2023



Bookshop, Amazon
Samantha has been obsessed with the Singaporean world of high society for as long as she can remember. Unfortunately, she's nowhere near her aspirations to write about it for the country's most prestigious luxury magazine. Until she and two new friends concoct an idea to land her her dream job. Think Crazy Rich Asians meets My Fair Lady and you've got The Fraud Squad. This is light, bright reading if you're looking to escape the January blahs.
Everyone in My Family Has Killed Someone by Benjamin Stevenson: Sharp, fresh take on murder mysteries. My review
The Mitford Affair by Marie Benedict: Historical fiction about the famous Mitford sisters. Review to follow
Margot by Wendell Steavenson
Published by W.W. Norton
Publication date: January 24, 2023

This coming-of-age story was one of my Winter Preview picks on the podcast, but never gained any traction and concluded with an ending that was ludicrous. There. I said it. Margot is a young woman who wants more than a wealthy husband, but it's the 1950s and girls of her kind aren't supposed to do anything more than get married. Instead, her brilliant scientific brain gets her into Radcliffe in time for the whirlwind 60s. So many ways for this to go right, but neither the plot or the writing held my interest.
I'm Glad My Mom Died by Jennette McCurdy: Piercing memoir about a disastrously dysfunctional Hollywood mother. My review
The Vanishing Act of Esme Lennox  by Maggie O'Farrell: Literary fiction with all the elements I love. Review to follow
Victory City by Salman Rushdie
Published by Random House
Publication date: February 7, 2023
DNF

This one hurts the most as Salman Rushdie is an author whose writing I adore. Sadly, I couldn't finish Victory City, his expansive fable/fantasy set in 14th century India. By 50% I felt as if this were a 700 page novel. Given that it's 350 pages that's not a good sign. Simply too many details, digressions, details and more details. I was overwhelmed and apathetic at the same time. I may try this one again at a later date.
How did January treat you? Any great reading I should know about?
This post contains affiliate links which means if you click on a link and make a purchase of any kind, I get a small commission (at no cost to you).
*I received a free copies of these books from Post Hill Press, W.W. Norton, and Random House  in exchange for an honest review.*
Related Posts