The first official day of summer is Thursday so what better way to kick it off then having your summer reading lined up. I never used to think I was a seasonal reader, but this year the only books that are working for me are light, heavy on plot not characters, and fast paced. Humor is also a huge go-to for me. That could mean anything from chick-lit to thrillers. If you like your summer reading like that then any of these books will make you smile-y.
And because summer is supposed to be fun and hassle-free (at least in theory) I'm giving love to backlist books as well. Because who wants to spend a lot of money on new releases or get put on a library hold list that stretches into fall? Boo to that. Getting your summer books should be easy and breezy.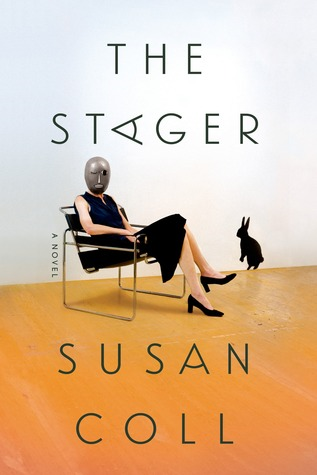 Living in Seattle means I know the insanity of real estate all too well. This novel is sharp satire about a stager at the mercy of a family from hell. My review.
Who isn't at least thinking about getting healthy these days?  The authors skewer some of today's current over-the-top trends in another industry-specific satire. More good news: Jo Piazza has a new book out in July!  My review.
This novel takes you behind the scenes of reality TV ala the Real Housewives. Suffice it to say, it's crazier than anything you've ever seen. A humorous and provocative thriller. My review.
Still sighing over Meghan and Harry's wedding? Need a royal fix beyond the cuteness overload of Princess Charlotte? Then this novel about a British royal marrying an American will bring you all kinds of happy. My review.
If you're facing midlife, re-entering the workplace, or just trying to keep your life balanced then this new release will give you a much needed infusion of laughter. My review.
This small novel packs a big punch of humor. It's nothing more than one beleaguered professor's correspondence and letters of recommendation for his students. Even better- Schumacher has a sequel coming out in August My review.
Still one of my favorite, twist-iest, thriller novels. No matter where you think this book is going…you're wrong. My review.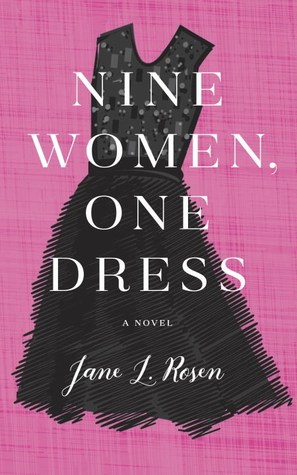 This book epitomizes charm. The story of one dress and the lives it impacts. It's tender, sweet, and funny, without being goopy. My review.
The latest book in The Devil Wears Prada saga. Emily is back and still in fine form in her new job as an image consultant. My review.
What are you reading this summer?
Related Posts